A pocket wall door, or cavity wall, is typically a single sliding panel. Which fits into the empty hollow in your wall when opened. A cavity sliding door opens up space on walls and floors that is otherwise wasted. Slider doors maximise the space in your living space because they do not occupy additional floor space. When opened as opposed to hinged doors, which open into a room by swinging. Cavity Sliders for the backyard and patio doors can accommodate much of a conventional door design.
Cavity sliders for backyard and patio doors are typically installed with composite weatherstripping. Improve thermal insulation cavity-style door floor to ceiling sliding doors also incorporate sills for drainage after closing the doors. Sliding doors are tracked within a wall using a practical aluminium frame with silent nylon rollers. These have larger structures, allowing for total exterior views and blending spaces, creating harmonious flows between rooms.
Our external cavity sliding door systems include a unique, sealed cavity encapsulation unit. Within the walls that holds all your doors together when not needed. Our Premium Cavity Slide Door System accommodates between 1 to 6 wooden doors in multi-tiered tracks. These can be bespoke to meet your dimensions and design requirements. Our exterior-sliding, weather-sealed cavity sliding door system allows an exterior doorway up to 12 metres wide. These are chosen for their functional and aesthetic appeal and are accompanied by an array of benefits designed. To maximise space and improve quality of life.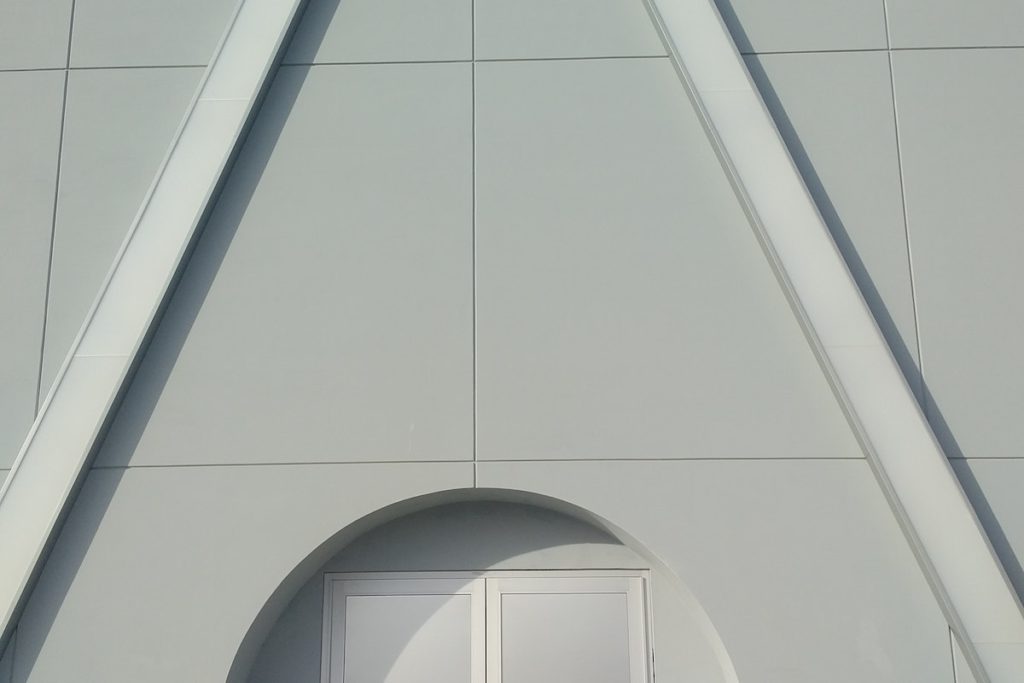 Doors can improve the appearance and experience of your home from inside to outside. Even changing how you use both internal and external space. Interior sliding doors can offer you great flexibility as to how open-plan feel you desire between your living areas. Many styles of sliding doors can be design features themselves. In addition, internal sliding doors and stacking doors can serve as room dividers from wall to wall. Allowing you to enjoy open-plan living areas when you feel like it and making it easier to seal smaller spaces. When needed If you have room to have more than one stacking door in a single entryway. Doors may be an excellent choice.
The points where the multiple door panels meet are fitted with rollers so that as you open the door. It slides down and bends concertina like structure. In some setups, a moving panel slides behind the fixed panel to open, or the door may glide down an adjacent wall. Pocket doors may be fully or partially hidden inside a wall while sliding barn doors are always visible, open or closed.
Slides require that Pocket doors have hardware tracks and extra soft close cavity slider components to slide into and out of a pocket. In addition, slide doors will retract into the inside of your walls as they open instead of sticking out. Saving you significant space.
Custom size options make the 4780 Pocket Slide Patio Door a perfect choice for almost all new home builds. In addition, pre-built pocket door framing kits include all of the hardware needed for pocket doors. So there is no need to cobble together various components.
Cavity sliding pocket door frame hardware kits include an adjustable T-guide. Cavity Sliders provides premium sliding door hardware and pocket door kits for our valued customers. Sliders' impressive quality, attention to detail, and thoughtful design process have placed them among the world's top sliding door hardware manufacturers.
Cavity Sliders manufactures pocket door frames and tracks, barn door hardware, and even ADA-compliant pocket door hardware. Cavity Sliders uses top-of-the-line mechanisms and hardware to ensure that our doors are durable and easy to operate. However, even if you are comfortable installing sliding doors, it might require a professional to build a cavity in the wall and install the pocket door.
Keep in mind that your wall cavity width and dimensions might have to be adjusted to accommodate sliding doors in an exterior wall cavity. When space is at a premium, you should consider turning one of your regular hinged doors into a cavity sliding entryway. Aluminium is far more durable, which is a big deal since installing a pocket door involves removing your original wall studs.
It is likely more cost-effective to replace non-insulated glass with insulated doors instead. Systems provide an extensive range of internal wood, frameless glass, and aluminium cavity sliding doors in Melbourne. Pocket doors are well-suited to transitioning to rooms where doors would usually remain unlocked, like parlours. Foyers, dining rooms, and even office spaces. In addition, pocket doors widen an entryway, making it easier for older adults using their walkers. Wheelchairs to get in the room.