In this modern age, smartphones and iPads are becoming more and more common in the home. Children are starting to use these devices from as young as 10 months old! As we all know, the learning process of a kid starts in his or her early age, and it is a time when parents have to make conscious efforts to develop good habits and tune their brain for studies and good virtues.
Involving kids in creative activities and educational games is very important to keep them on track. Now, life has become digitized, and children spend most of their time on their smart devices. Moreover, the children of this age want digital touch in everything because it attracts them the most; therefore, it is a good opportunity for the parents to utilize the time of their kids, which they spend on iPad and convert that time into the learning process and intelligence development. This means that their learning does not stay limited to the classrooms. To learn about the newest apps and technology around at the moment, why not visit a Melbourne tech conference to hear different speakers give their reviews.
Educational apps are helpful to improve the learning skills and intelligence of your kids. Just be sure that the apps you install match the educational level of your child. If the app is too advanced, you might accidentally diminish their confidence. This article introduces the top 4 educational apps which you should install on your child's iPad that will teach them specific skills which will prove to be helpful in their studies and daily life.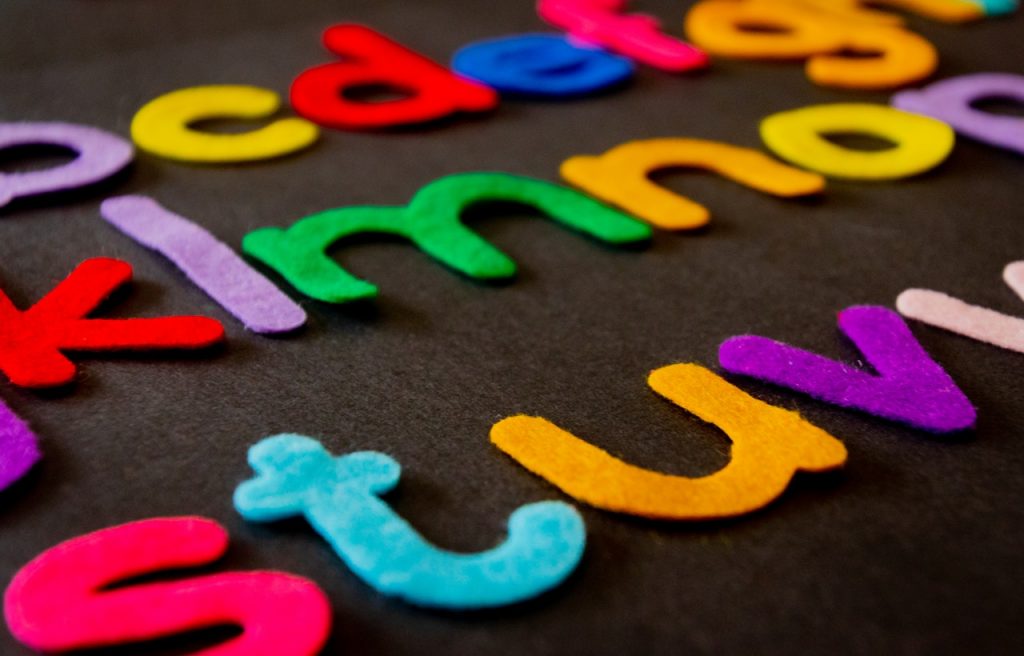 Hungry Caterpillar Play School
The Hungry Caterpillar Play School is a perfect app for kids because it is an exciting app the engages them and matches their educational level. This app covers five areas of learning that include reorganization and learning of colours, shapes, alphabets, numbers, and puzzles. This app is eye-catching as its design is based on realistic 3D details, bright colours, and style. This app is suitable for 1 to 5-year-old children.
Quick Math Jr.
Math is one of the most boring and difficult subjects for kids when they are growing up. However, Quick Math makes numbers interesting and interactive. This app has 12 different games for the kids to develop fundamental skills and clear understanding of math concepts. It has buildable characters and catchy graphics that keep the children engaged. This app can be installed on the iPad of kids who are in the age group of 4-8. The best thing about this app is it is free of cost.
Stack the State 2
Stack the State is perfect for middle school kids, which helps them to learn general knowledge and geography of different states through a game. The main goal of the game is to stack your states to height, and then every right answer adds to your stack and leads you to win the state. This game is very refreshing and interesting. Moreover, it also offers three other games, which the kids can unlock by completing the different rounds. This game is suitable for kids who are 10+.
Science 360
This app is designed for tablets by the National Science Foundation to provide kids with advanced scientific information through images, news, and videos. The information available on this app is authentic, interesting, and up to date as it only provides confirmed and updated information. This app helps develop the interest of kids for science because of its 3D images and interesting graphics; they cannot stop themselves from reading the inventions and discoveries of science.
Educational apps are helpful for early development of kids and to complement what they learn in childcare or school. New apps are being developed every day by ever-growing creative tech companies. You can stay in the know by attending a technology conference. Still, these apps should not completely replace the invaluable education children receive from proper schooling.