A network consultant is educated, experienced, and who certifies network performance and functionality.  Responsibilities include setting up, designing, and maintaining the computer networks at a client's location. These consultants meet up with the managers, along with the networking engineers, to discuss all of the networking requirements. After careful analysis of the network's security and performance, their IT consulting services takes the form of suggesting changes for more efficient functionality and a cost-benefit analysis. You will then have another consultant that will review the installation and the carryout testing of the existing or new network.
Job Description
Many companies will depend on the consultants to guarantee their network performance and functionality. The consultant's research, recommend and implement changes in the network. The services can be full time or on a more freelance basis. The job role might change due to the requirements or needs of a business such as to create a business roadmap to enhance performance, but most will include software/hardware installation availability, server planning, disaster recovery, network globalization, and also the data centre network setup.
Here are some of the job responsibilities common for a network consultant:
Identify and repair onsite infrastructure problems
Administer and manage the technical problems for customers within a team
Retain the IT infrastructure documentation
Coordinate and analyze the network documentation with the account managers
Implement and propose the latest technology for all increased network productivity
Some system network consultants work independently, while others work for an organization that delivers networking services. Most of the experts are working full-time, yet some extra time will be needed when the deadline is nearing an organization.
Many network consultants can work from home, but this type of work is often done within an organizational environment. At times there may be some travel required to and from the client sites.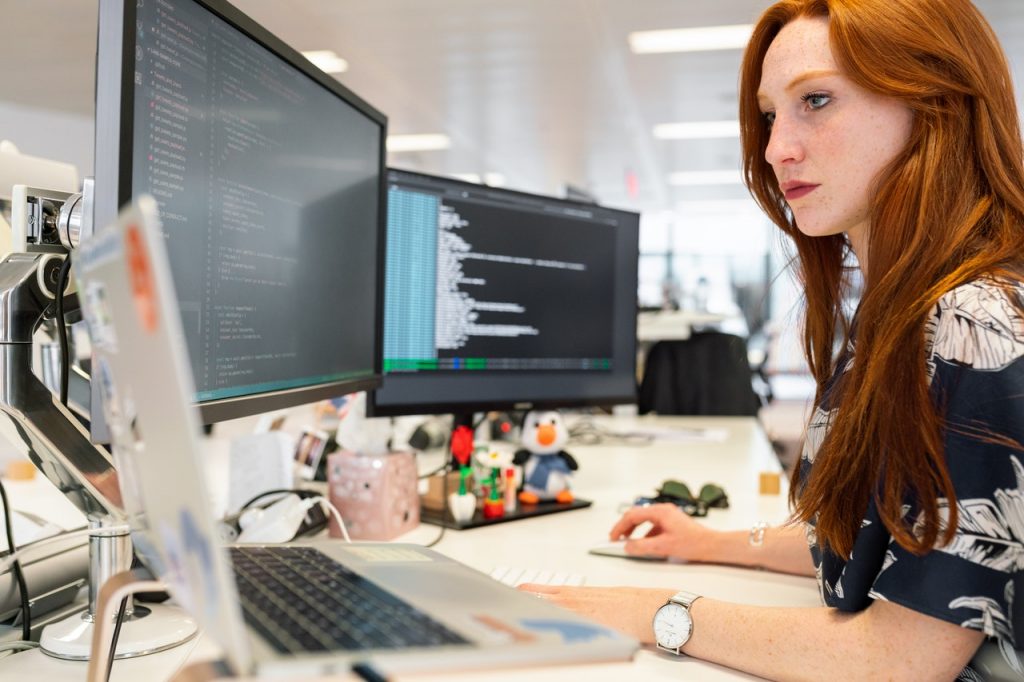 Types of Networks
Wide area network
Local area network
Wireless local area network
Metropolitan area network
Global area network
Desk area network
Personal area network
Controller/campus/cluster area network
Storage/server/system/small area network
Educational requirement
Voice over internet network (VoIP)
A degree is vital for the field of computer science, telecommunications engineering, information technology, and some experience in related disciplines.
Proven management skills are necessary to reach advanced positions.
Skills
Network consultants work with computer networks and different coding languages, so they can determine what works best with digital data. The owners and organizations need network consultants to have specific skills to make sure they are able to perform the different aspects of the job.
You need to have a troubleshoot nature; the consultants need to find and fix the issues that occur with the network servers, particular systems, and computer users.
There is also a call for analytical expertise; the consultants need to think in a critical way and then analyze the data, which will become a strong characteristic.
In today's world, each company all across the globe are now dependant on computers. In these cases, it is essential that you hire a consultant to gain the best IT solutions. With many network consulting firms around, it is important that know a few things. Ensure that you check the network consultant can handle your problems as a wrong selection can end up a major problem. Check whether the consultant you choose analyses your computer setup as some are just out for a quick payment rather than to supply you with quality services.